Medici U – FAANG University is now in session! Get your Alt Degree from Big Tech! 📜🎓💯
GenZ was RIGHT?! Four-Year Colleges are Old School. Just ask GOOGLE!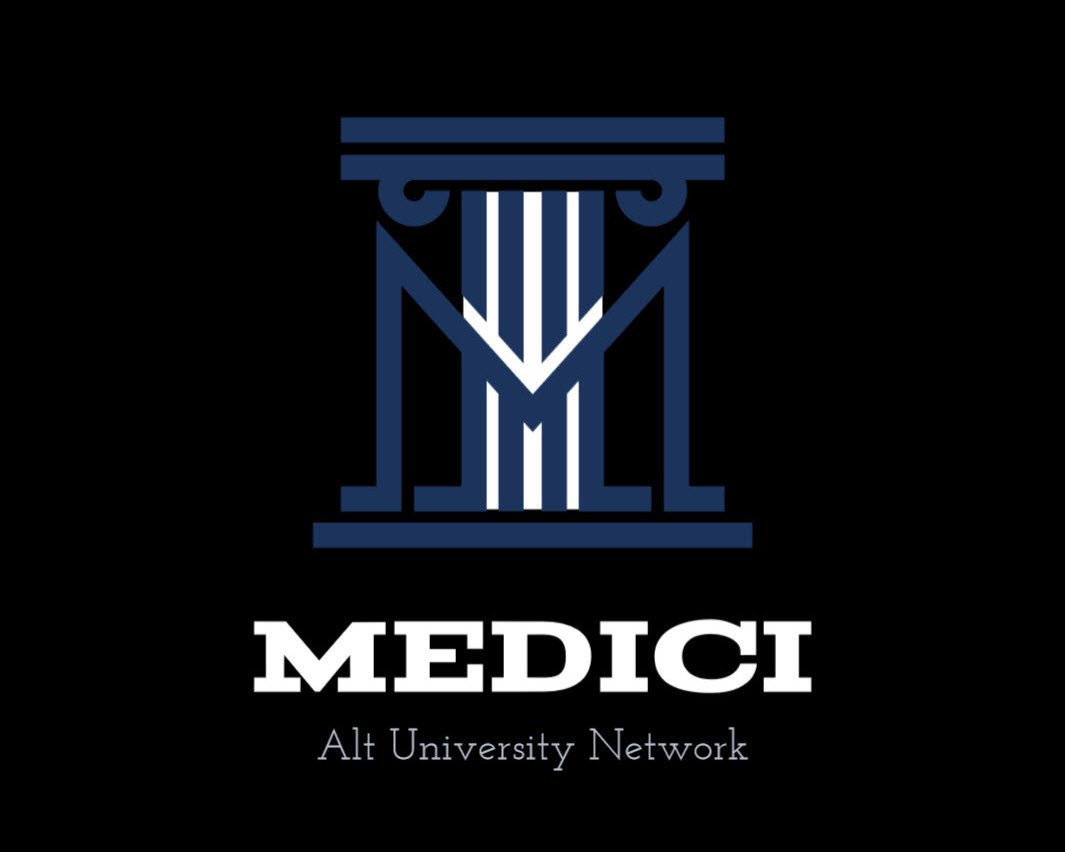 WELCOME to $5.vc, your source of differentiated startup intel!
This week's dope new startup idea covers: Alt University Education + the Fortune 100 🔥
We break down the new market indicators & behavioral consumer trends we're tracking, then figure out the unlock to growth & revenue!
ICYMI in the last 5 weeks we covered: Slack & Hollywood, TikTok & Music, G…
This post is for paid subscribers