Tok Drops – Artists Dropping 15 Seconds of Genius at a time for CASH! 🎼💰🎶
Music, meets Hyper-casual, meets TikTok. Let's get it.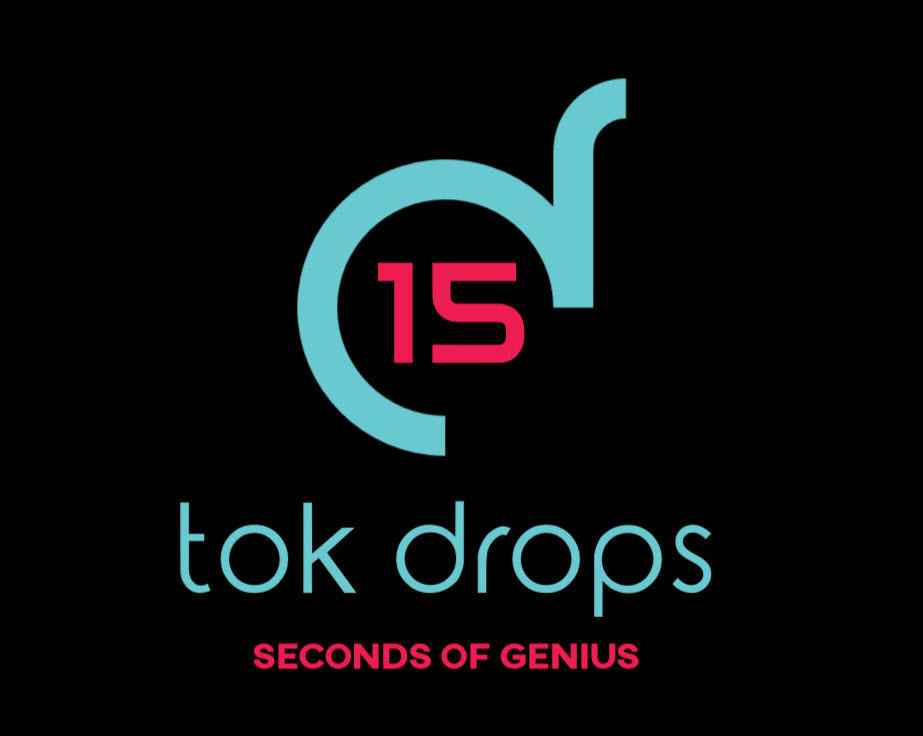 WELCOME to $5.vc, your source of differentiated startup intel!
This week's dope new startup idea covers: Music Artists + Hyper-casual Content + TikTok 🔥
We break down the new market indicators & behavioral consumer trends we're tracking, then figure out the unlock to growth & revenue!
NEW here? Did a friend FW you this email? A colleague? Subscribe here n…
This post is for paid subscribers