Lock Me In! – When BNPL (Buy-Now-Pay-Later) gets mashed up with VIP Early Access! 💳🤩🛍️
Installment plans made everything Accessible! Now make it Exclusive too!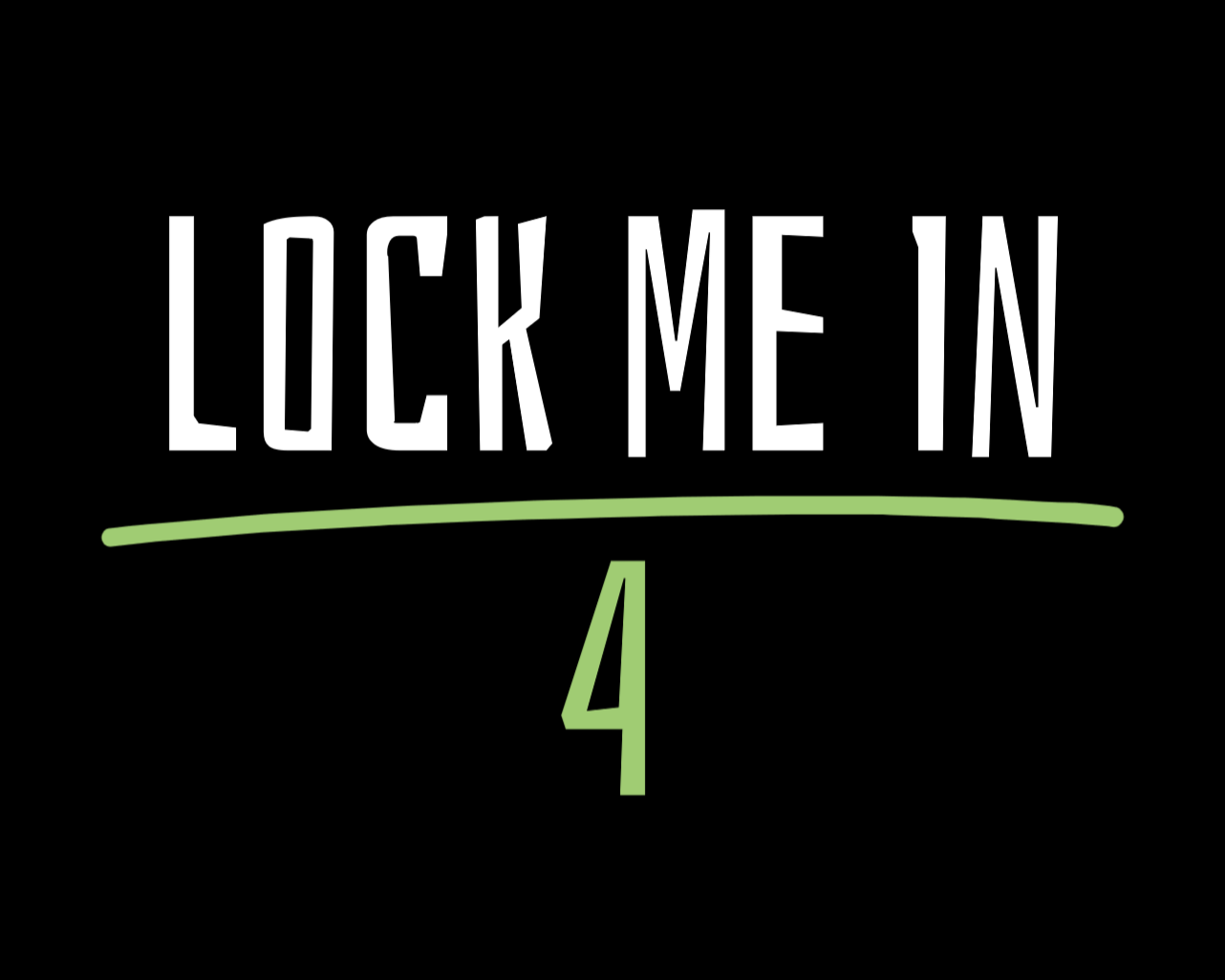 WELCOME to $5.vc, your source of differentiated startup intel!
This week's dope new startup idea covers: BNPL + Insider Early Access + Drop Culture 🔥
We break down the new market indicators & behavioral consumer trends we're tracking, then figure out the unlock to growth & revenue!
ICYMI in the last 10 weeks we covered: My-WFH-Commute!, Prime Day IS Every…
This post is for paid subscribers