My-WFH-Commute! – Why lowkey monotonous activities like driving rocks! 🚗🚌🚈
It turns out, commuting has fantastic benefits for mental health & wellness!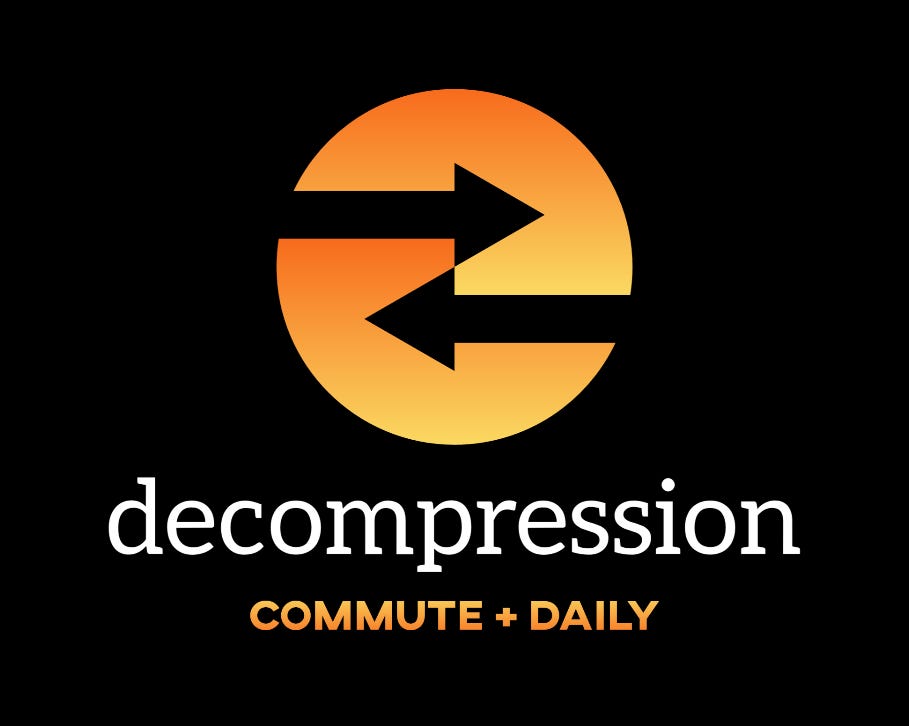 WELCOME to $5.vc, your source of differentiated startup intel!
This week's dope new startup idea covers: Commuting + WFH Productivity + Your Brain 🔥
We break down the new market indicators & behavioral consumer trends we're tracking, then figure out the unlock to growth & revenue!
ICYMI in the last 10 weeks we covered: Prime Days Everyday, AirSMB*, Slack …
This post is for paid subscribers