Daylight Rx – The next mega-category in retail & commerce is Digital Fitness! 👟☀️🚴‍♀️
Pokémon Go is killin' it! Peloton is killin' it! Now Apple wants a piece!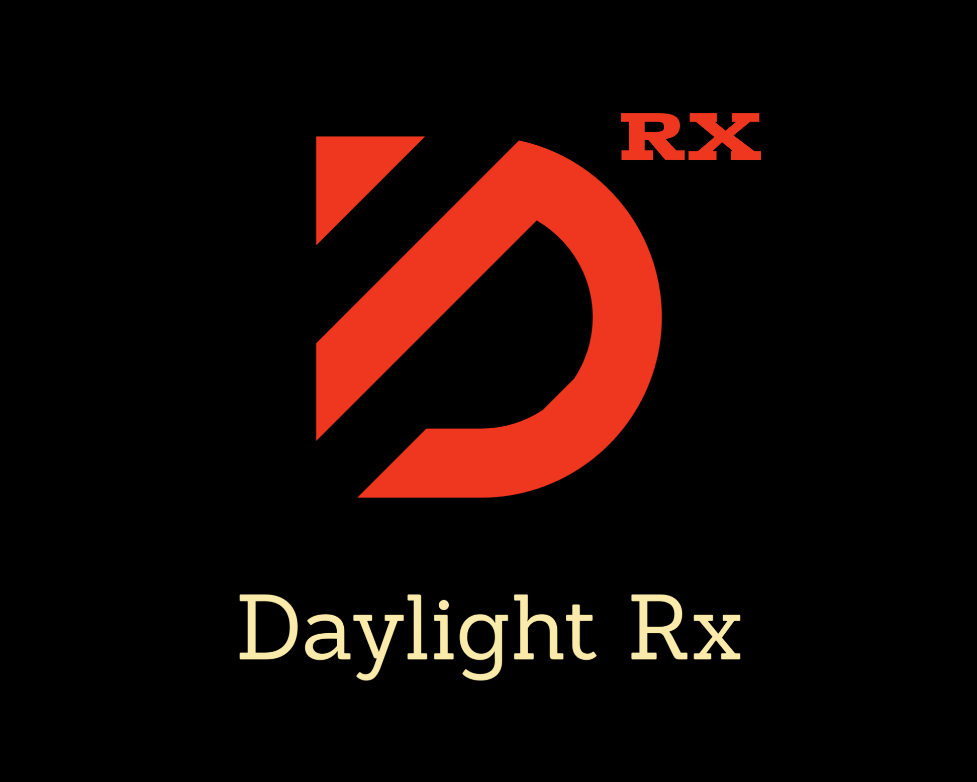 WELCOME to $5.vc, your source of differentiated startup intel!
This week's dope new startup idea covers: Pokémon Go + Waypoints + Digital Fitness 🔥
We break down the new market indicators & behavioral consumer trends we're tracking, then figure out the unlock to growth & revenue!
ICYMI in the last 9 weeks we covered: Slack & Hollywood, Alexa in God Mode, …
This post is for paid subscribers