ALEXA God Mode! – At your grocery store, your gas station, and now your hotel room! 😈
1st it was America Online. Now it is Alexa Online. In ALEXA We Trust!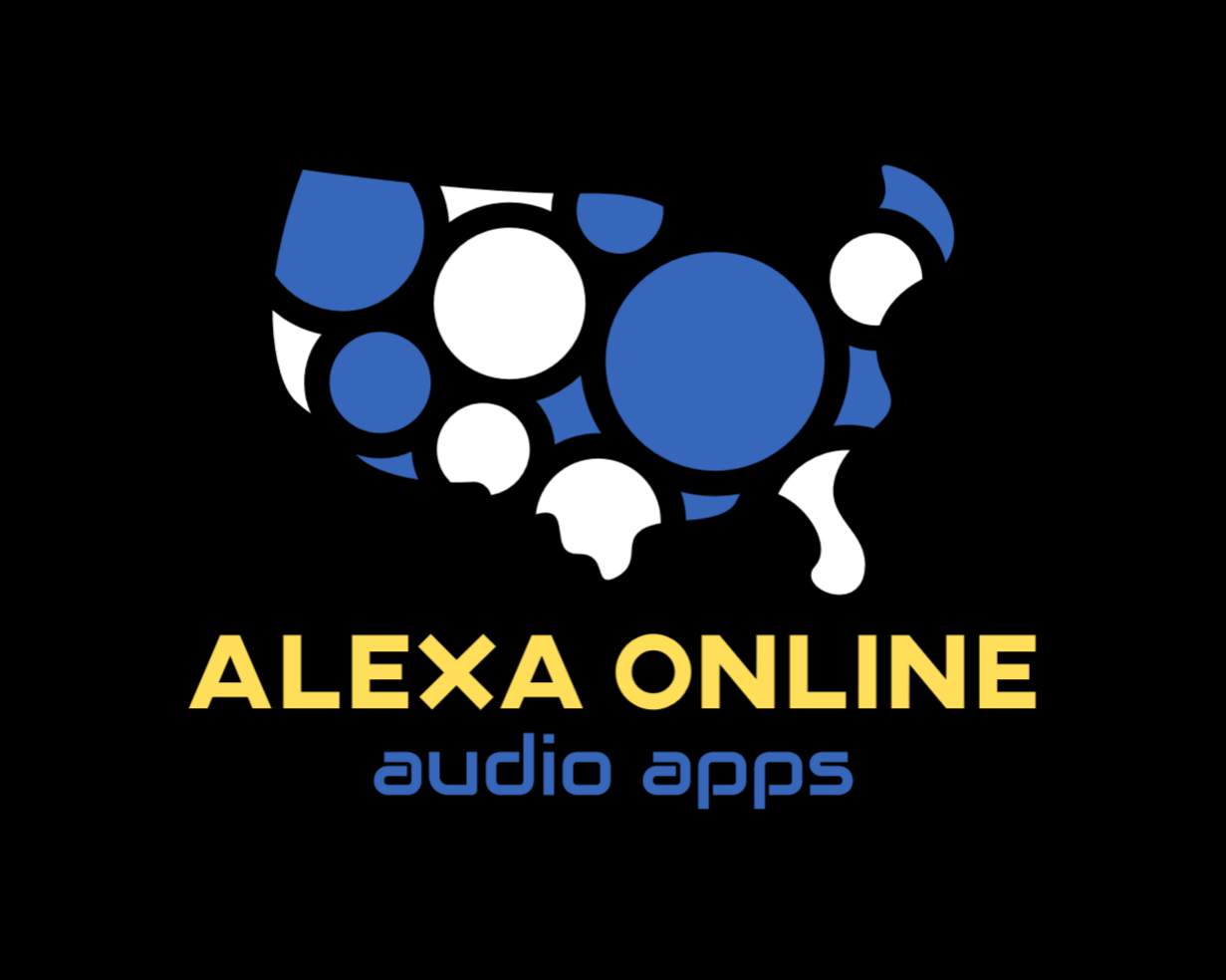 WELCOME to $5.vc, your source of differentiated startup intel!
This week's dope new startup idea covers: Alexa + Apps + Audio Centricity 🔥
We break down the new market indicators & behavioral consumer trends we're tracking, then figure out the unlock to growth & revenue!
ICYMI in the last 8 weeks we covered: Slack & Hollywood, Hyper Casual TV, Why Your Lo…
This post is for paid subscribers